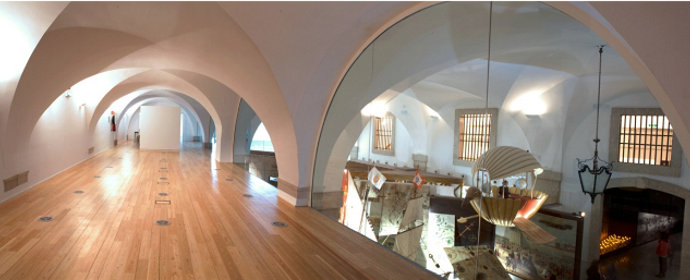 The «Terreiro do Paço» was the scene of the most intense and remarkable stories of Lisbon.
The Lisboa Story Centre draws and respects the memories that shaped this city.
Located in the renovated «Terreiro do Paço», is designed as a themed area about the history of Lisbon around 6 areas presented to the visitor using the latest technology.
The Lisboa Story Centre may also be the stage for your event.
Combining the prime geographical location, architecture and grandeur of space and modern infrastructure, allows perform events that will be kept in memory for a long time.
Dinners, conferences, exhibitions, meetings, presentations, workshops, parties and other initiatives can take place in Lisboa Story Centre.
Five different rooms/spaces for different events.