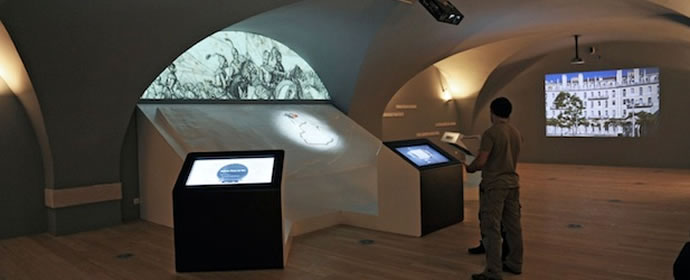 Vision - Positioning - Promise
LISBON STORY VISION CENTRE
The Lisboa Story Centre is the latest and innovative space dedicated to the history of the city of Lisbon. Located in the Terreiro do Paço, seeks to be a cultural reference, tourism for all citizens of Lisbon to the Portuguese and foreign, who visit or live in the capital of Portugal.
POSITIONING
Enrich Lisbon and those who visit.
LISBOA STORY CENTRE PROMISE
A journey of about one hour to several senses and awakens feeling gives some of the most relevant facts in the history of the city.
An innovative way to learn or extend knowledge about the rich and intense history of Lisbon.
One way to interact with Lisbon.