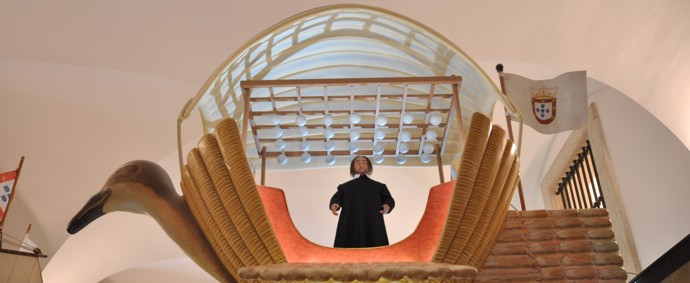 The Educational Service (SE) ​​supports the Lisboa Story Centre in publicizing and promoting the history of Lisbon. In achieving this objective the SE ensures reception of visitors and promotes the implementation of activities related to the core of the exhibition, with the social and cultural context of the city and with the mediation capabilities adopted by the Lisboa Story Centre.
Among the activities carried out we can highlight the workshops aiming schools and families, promoting training, especially for teachers and  tourism professionals, and the guidance of internships in the same area of activity.
Valuing the presence of different audiences SE is receptive to partnerships aimed at producing differentiated expectations and representations of the city of Lisbon.